[ Excerpt from The Science of Yoga, page 134 ]

In the modern era, where yoga has become a veritable household word, knowledge of its roots escapes most, even a significant amount of those who claim to practice it with regularity.

Some have endeavoured to extend their minds and eyes beyond the contemporary physical fitness culture of yoga.

For many though, yoga remains rooted in an unfamiliar, even antiquated religious culture of an ancient and far-off land, which to them has no bearing or relevance whatsoever to their lives or their practice.

To those who have searched the heart of yoga, that attitude is not only short-sighted, but regrettable. The one who knows the history of yoga, sees it beyond the context of their modern materialistic culture and understands its depth and profoundness -- wisdom that is lost on the yoga masses today.

The following pages are by no means an exhaustive exploration of the history of yoga. They are, in many ways, an over-simplification as the subject of the history of yoga would take volumes to fully convey.

The broad outline that follows provides a useful framework so that you can begin to understand the historical context, and full relevance of this great science in our lives today. I also hope you'll feel that you gained something valuable by doing so...

[Continued...]


---------------------
NOTE: This yoga article is an excerpt from The Science of Yoga, an online yoga training program with streaming yoga videos and 600 pages of step-by-step yoga instruction.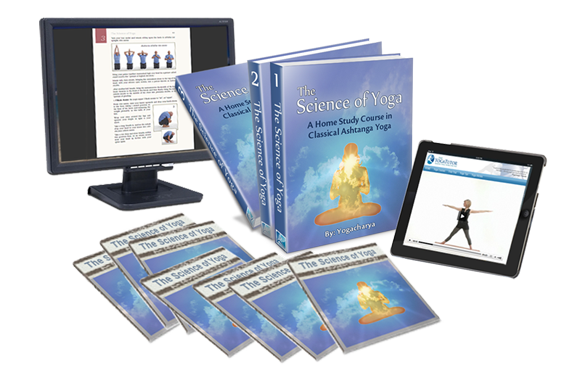 "The Science of Yoga is a course worthy of
leather binding and an honored place in the
finest libraries in the world
... It is indeed a masterful work."

Dr. John Michael Christian
AwakeningWithYoga.com